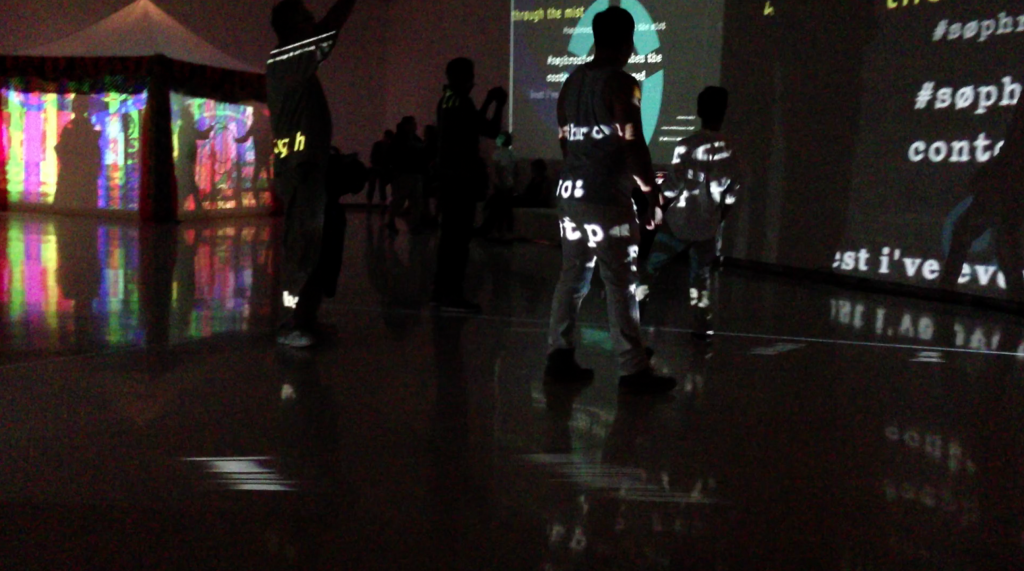 Northern Spark 2014  at WALKER ART CENTER  Minneapolis  Minnesota
Graffiti Angel in Sophronia at Walker Art Center / Northern Spark 2014 from Joellyn Rock on Vimeo.
The Sophronia Project was originally performed at the WALKER ART CENTER in Minneapolis, from dusk to dawn June 14, 2014 with the support of Northern Lights.mn and the Walker Art Center. The collaborative project offers both physical and virtual space where participants may spin their own stories of Sophronia.