You work for the Web!
And it's so easy, you probably don't even know you're doing it!
Click through this presentation for inspiration:
Likes

59%

Favorites

89%

Friends

51%

Favorable Comments (Ouch, you've got to work on that!)

12%
We gave you a stage to perform on!
We let you upload your dreams and images to the clouds!
So tell us your stories on Twitter and Facebook!
Now!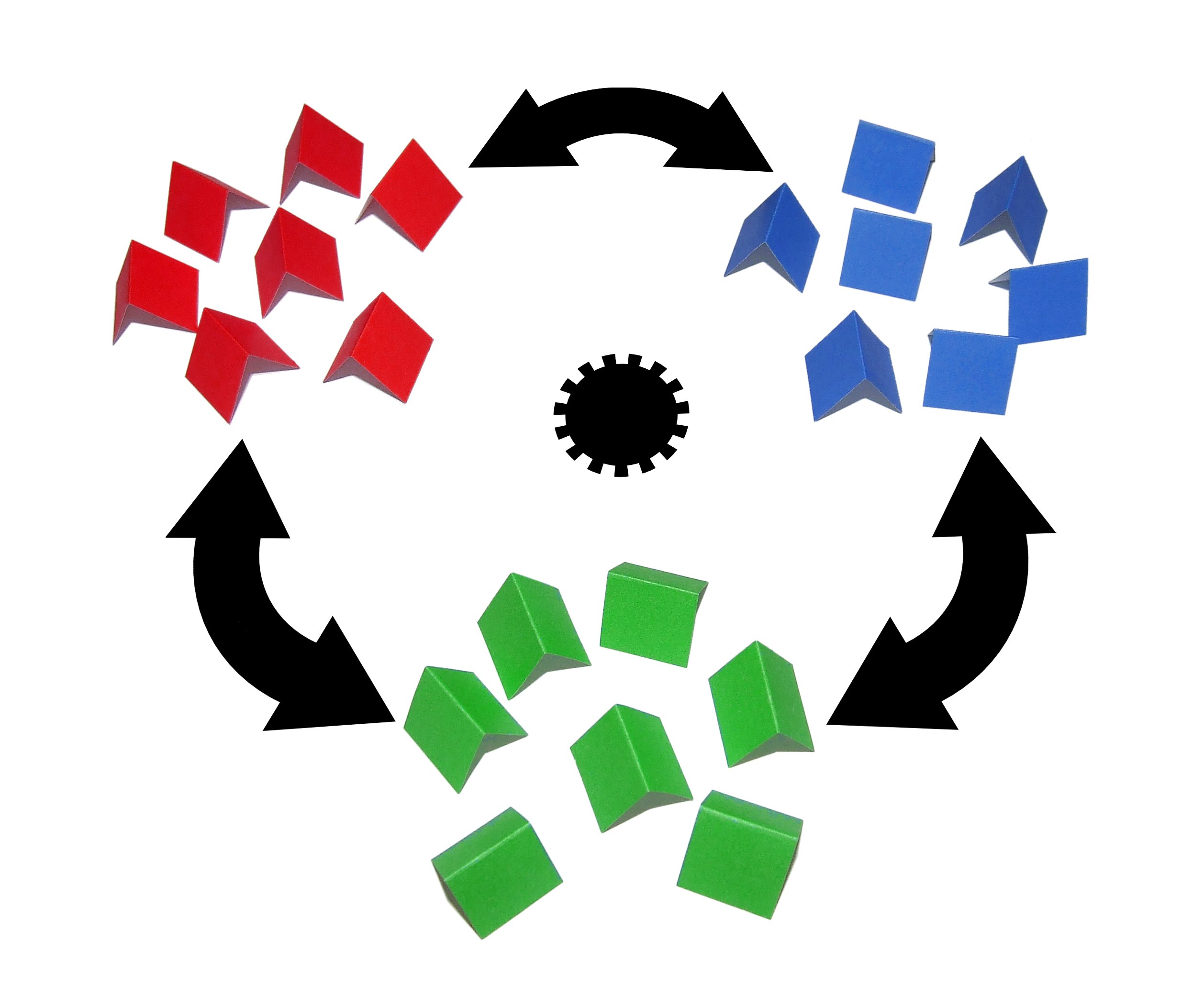 The Stats Don't Lie
Earning Your Attention
Be Proud of Your Contributions!
Clicking Celebrity Teases